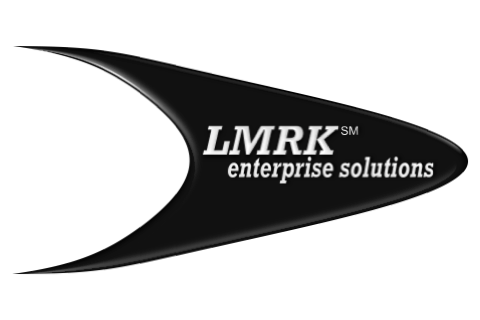 About Us:
LMRK℠ enterprise solutions is a New Jersey based, full services consulting company that offers web design, software integration, iPhone development and customized business applications development. Our specialty is software development but we bridge the gap from software to hardware and systems integration to offer a complete project resolution that fits. For over 20 years our engineers have been seamlessly integrating business applications with cutting-edge technology. Our mission is to consistently exceed clients' expectations with high quality and cost-effective Technology solutions.
What sets us apart?
LMRK℠ enterprise solutions is completely committed to maintaining rapid and iterative development cycles to provide product and solutions within quick turnaround times that enables customer control and feedback.
Mission Statement:
We help our clients improve business performance and meeting everyday challenges through improving operations and integration of technology. We want to exceed our client's expectations with quality products, services and support.