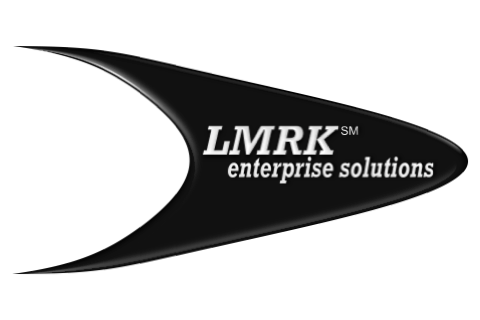 We believe in the Agile Software Development Process. Our highest priority is to satisfy the customer. We measure our success based on quality working software. more

We provide the following services:
Software Architecture

Requirements Analysis
Software Design
Software Implementation
Software Testing
Software Release

Database Design
Domain Names
Web Hosting
Web Page Design
Logos
Apps and Games

iPhone™, iPod touch&reg, iPad™
Android
Blackberry
References available upon request
We are a licensed iPhone™ Developer Company
Our first game for the iPhone™, iPod touch&reg, and iPad™ has been approved and now available on the Apple App Store!! Check it out: Apps N Games
We can help you create your game/app for the iPhone™/iPod touch&reg/iPad™. You will be the creator and beneficiary.
iPod touch is a trademark of Apple Inc., registered in the U.S. and other countries. iPhone is a trademark of Apple Inc.. iPad is a trademark of Apple Inc.